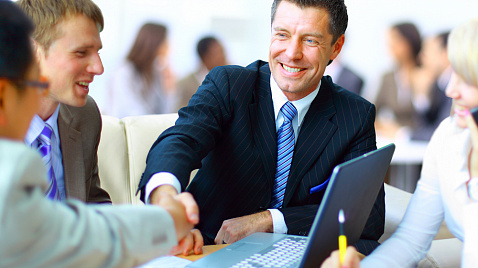 That is a perfect possibility to minimize the accommodation costs for your company employees.
The hotel "U Fontana" is comfortable and cozy hotel for business clients! Our guests who visit Minsk for business trips appreciate the hotel's facilities that help to complete their business tasks in comfortable conditions and reduce accommodation costs.
The corporate tariff grants you a guaranteed staying in the hotel on reduced prices and will afford you to make more concretely a budget for business travelers.
When concluding a contract with the hotel on corporate tariff we offer the following discounts:
-15% discount for 6 people accommodation at once;
-20% discount for 6 and more people accommodation all at once.
Payment is possible via bank transfer and by guest himself in the hotel.
To conclude the contract for corporate service the company invoice details and data on contact person who is responsible employees' accommodation are required.
Also you may mention the preferred room category and additional services needed. That will help up to prepare all the necessary in the shortest time possible.
You may get more detailed information on phone +375 17 203 14 00, or hotel administrator phone +375 17 203 58 18, +375 17 203 09 58 or via e-mail u-fontana@bk.ru